Why come to your pharmacy for travel medicines?
Pharmacies are lucky to have lower costs associated with providing travel services which we are able to pass on to you. Our staff are trained to the same national standards as other travel clinics and we have better stock levels than anyone else!
What services can I receive?
We offer the exact same service that you would expect from a dedicated travel clinic. We can administer vaccines and supply other travel essentials such as anti-malarials. We offer tailored travel advice and benefit from stocking a wide range of travel goods such as first aid kits, antidiarrheal medicines, travel sickness medicines, insect repellents and much more!
Before my appointment?
To see the vaccinations you will need for the countries you will be visiting go to the following website: www.pharmadoctor.clinicand click on the Quick check tool button. Select the countries you are visiting and the site will advise you on the protection you may require.


What do I need to bring to my appointment?
It is advised that you bring any past vaccination records you may have. You may need to contact your doctor and ask for a written vaccination record. On the day of vaccination make sure you feel well and do not have a fever, otherwise the consultation may be postponed.


Malaria distribution worldwide
Malaria is a worldwide problem, when visiting the highlighted area, an anti-malarial will be required. As of yet, no one has been found to be immune to malaria.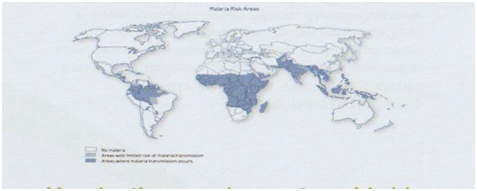 Vaccination requirement worldwide
Hep A, Hep B,diptheria, tetanus, polio and Typhoid are the most popular vaccinations. Most areas of the world excluding Europe and North America will require you to have these vaccines.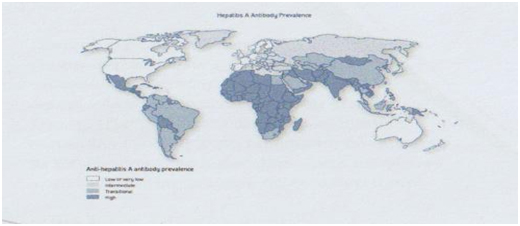 Travel Medicines
Our pharmacists now have the ability to supply certain prescription only medicines (POMs) Some of these medicines include anti-malarials and vaccines needed for travel. Below is a list of some of these medicines. Please call us for latest prices and availability:
Diphtheria, tetanus and polio (1 dose)
Hepatitis A (2 doses - 0 day and then 6 - 12 months)
Hepatitis B (3 doses)
Typhoid (1 dose lasts three years)
Meningitis (1 dose - good for hajj or umrah)
Cholera (2 doses - only for special cases)
Anti-malarials - malarone, doxycycline, lariam
Overseas travellers have up to a 50% chance of suffering from a travel related illness.
Prevention is always better than cure. Imagine paying all that money to go abroad for a nice relaxing holiday only to arrive and get sick within a few days. Not only would you have to pay for your medical costs but you would lose your valuable time.
It is useful touse precautionary measures to help protect yourself against certain potential illnesses. However, many diseases which vaccines protect against are almost unavoidable. For instance Hepatitis A travels in water supplies and is very difficult to destroy with disinfectants. It is recommended that anyone travelling to an area that may put them at risk, should get vaccinated sooner rather than later (4-6 weeks before departure is preferable).
Some destinations which require vaccinations
India, Bangladesh, China, Thailand, Cambodia, Lao, Brazil, Ecuador, Argentina, Cuba, Jamaica, Peru, Macchu Pichu and Inca Trail, Kenya, Guinea, South Africa, Zambia Victoria Falls, Oman, Sudan, Yemen, Iraq, Egypt, Libya, Saudi Arabia - Hajj and Umrah, Malaysia, Indonesia.